Buyer Problems
As we've discussed in previous blogs (see The Real Estate Market is All the Way Up!), the real estate market is smashing records in terms of high prices and fast sales. This is making it extremely difficult for Home Buyers to get in to see houses before they hit the market, and even when they do, those houses are getting multiple offers and selling for top-dollar.
In fact, I'm having to get creative for my Home Buyers here in Columbus, and I'm working to find houses before they even hit the market. I've even started promoting this as a service for my Buyers: www.ComingSoonColumbus.com.
Out-Of-Town Buyers Have it Harder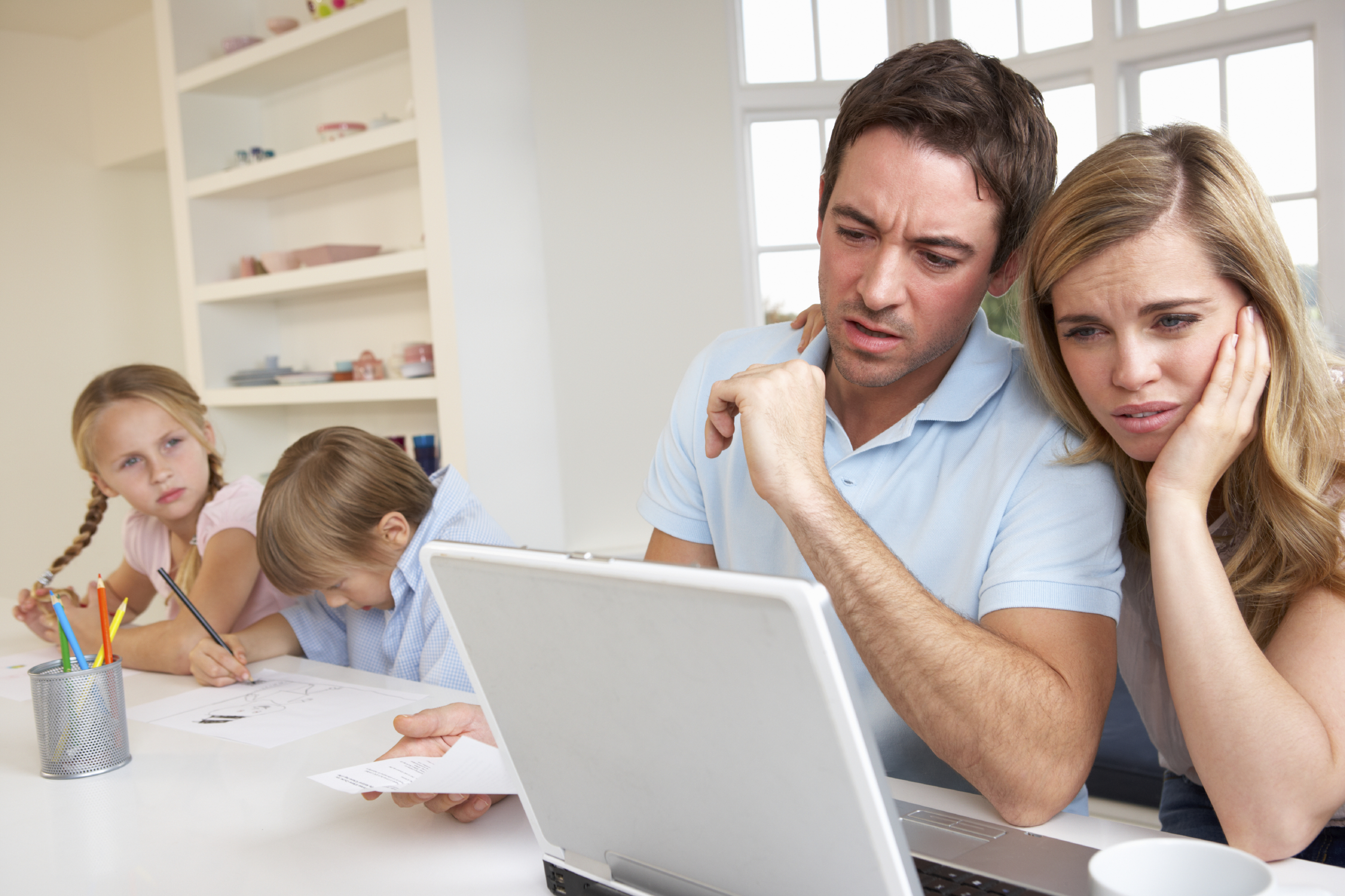 It should come as no surprise, some of the Buyers who are having the hardest time right now are the out-of-town Buyers who are trying to relocate to Columbus (or maybe they're traveling for vacation or something), because they can't get into town quick enough to see the best houses before they go into contract.
So, what the heck are out-of-town Buyers supposed to do?!
FaceTime = HouseTime
Again, creativity and outside-the-box thinking wins the day here. What does almost everyone have in their pocket or purse that virtually allows us to be anywhere in the world at any time?
Our phone.
And with the use of Apple's FaceTime, Skype, or other video/streaming apps, I can show my Buyers houses from the convenience of their own home, outside Columbus.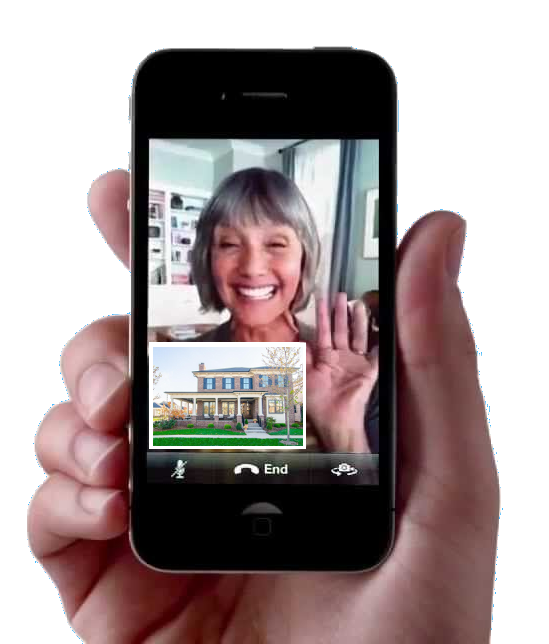 While this isn't ideal for most Buyers, and while I would always recommend seeing a house IN PERSON as opposed to through a phone before making an offer, in this market, some Buyers just don't have that option. And I know that sounds crazy to a lot of you, but it's the truth. Houses are selling in minutes or hours right now.
Could YOU do It?
So, the question is, could you do it? Could you buy a house only seeing it on FaceTime? What are the pros and cons, and what are your overall thoughts?
HAVE A MINUTE? CHECK THIS POST OUT: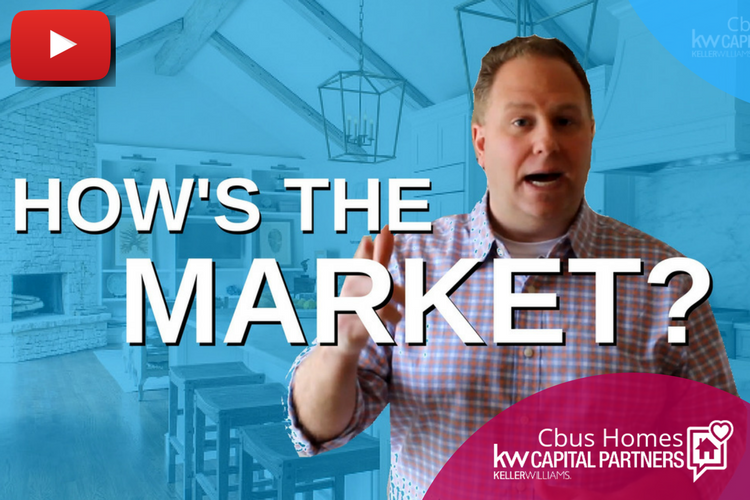 SHARE THIS PAGE…
Please share this page and the information here with anyone you think might find it useful. Connect with Cbus Homes on Facebook, Instagram, or Twitter and let us know how we can help you with your real estate needs.
We'd love to hear from you if you have any comments or questions. Plus, use the sharebuttons below to spread the word and share to your social media accounts like Facebook and Pinterest.
And if there's anything we can do to help you, whether you're thinking of buying or selling a home in Columbus and the surrounding areas, I'm always available and always happy to help.
– Dan Hamilton
Dan Hamilton is a top-producing full-time Realtor in the Columbus and Central Ohio area, well-known for his focus on client care and his use of video and technology in his real estate services. Dan works for Keller Williams Capital Partners Realty | Cbus Homes.