Buying this Spring?
Spring remains the most popular season for real estate activity in most areas.
And because prospective buyers at this time of the year are facing more competition from other buyers like themselves than during any other season, it is important that they make sure they are fully prepared to find and purchase the best possible home for their needs. And they need to be strategic at it as well – this is where their Realtor usually comes in.

If you are a prospective buyer who will be in the market for a home this Spring, consider the following questions first to make sure you are really ready to compete and win in the game of real estate.
Have you Found the Right Agent?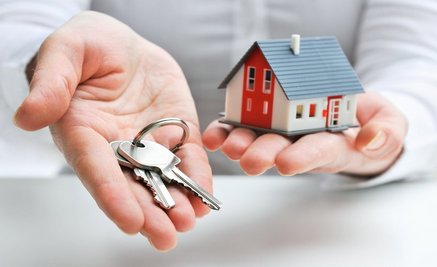 Looking for the best possible home for your needs, especially during a hyperactive Spring real estate market, requires specific knowledge and actions.
To limit the potential for costly mistakes and help to ensure a successful experience, buyers should start by finding a reputable, experienced real estate professional to assist them.
By doing this well-before beginning to shop for the home, buyers will be able to rely on their agent's knowledge and advice to help them choose the best home and increase their chances of getting their offer accepted. In addition to knowledge of the market and a comfortable personality, buyers should look for an agent with a policy of responding quickly to their client's calls, texts, and email messages.
DID YOU KNOW: As a home buyer, you DO NOT pay to use a Realtor! The Seller is the one who pays for the Realtor fees out of the proceeds of their home sale. So, it's basically free help and guidance when buying a home!
Are Your Finances Prepared?

Another task that must be accomplished well before beginning to search for a home is to make sure that the buyers are financially prepared for the purchase and the cost of home ownership.
To do this, prospective buyers should make sure they:

have sufficient cash on hand for the down payment and closing costs
have pre approval from a reputable lender for an affordable home mortgage
have sufficient income and resources to handle all the costs of home ownership, including the recurring costs after the purchase, such as utilities, taxes, insurance and repairs
MUST READ: Who do you call first? The Lender? Or the Realtor?


Do You Have a List of Wants and Needs?
Another critical part of making sure that buyers are fully prepared to purchase a home is to make sure they have a good understanding of what they need and want from their future home.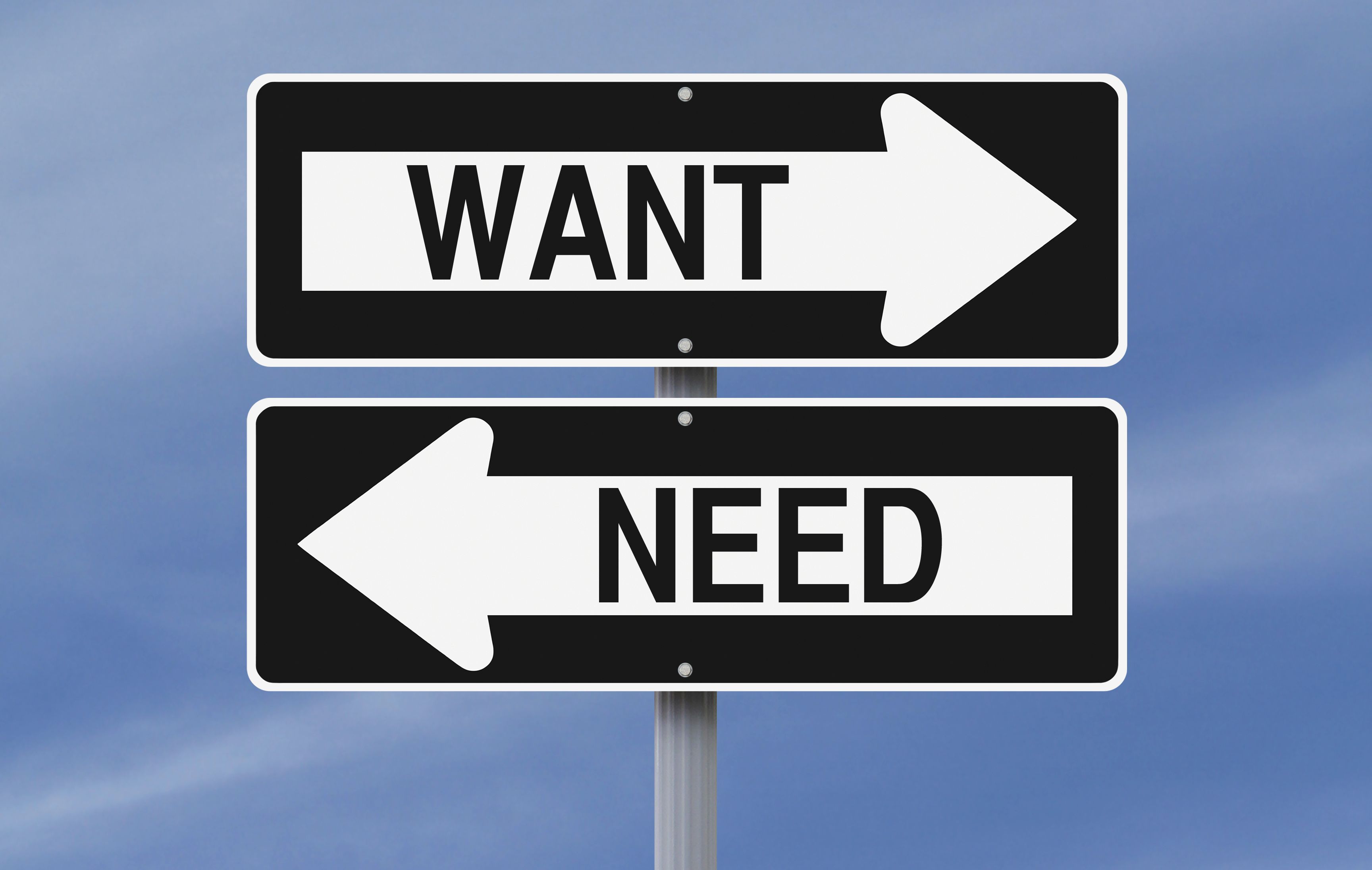 In addition to deciding on common specifications like the square footage or number of bedrooms, buyers should also take time to make sure they know:
how close to a specific school or employer they want the house to be
what recreational, social, or cultural opportunities they want to find near the home
any special needs or wants that must be considered when searching for a home, such as proximity to extended family, shopping, or medical care
whether they need a basement, large yard, garage, or other specific design or property feature to ensure comfort


What is Your Plan for the Future?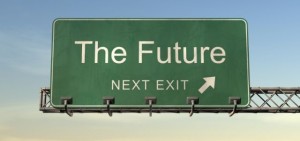 Another good question buyers should ask themselves is about the length of time they plan to remain in the home after buying.
While local market differences can make it difficult to state exactly how long buyers should plan on living in the home in order to be able to sell it and recoup the price paid, plus closing costs, prospective buyers who only plan to live in the home for fewer than five years may not always find buying to be cost effective.
Prospective buyers who will be moving within a few years of purchasing a home should discuss their plans with their real estate professional before beginning to shop. Their agent can help them look at historical data and local market trends and determine how quickly they might be able to resell and what selling price they might expect. This information will help buyers decide whether purchasing is a good option for them, or if continuing to rent might be more cost effective.
HAVE A MINUTE? CHECK THIS POST OUT: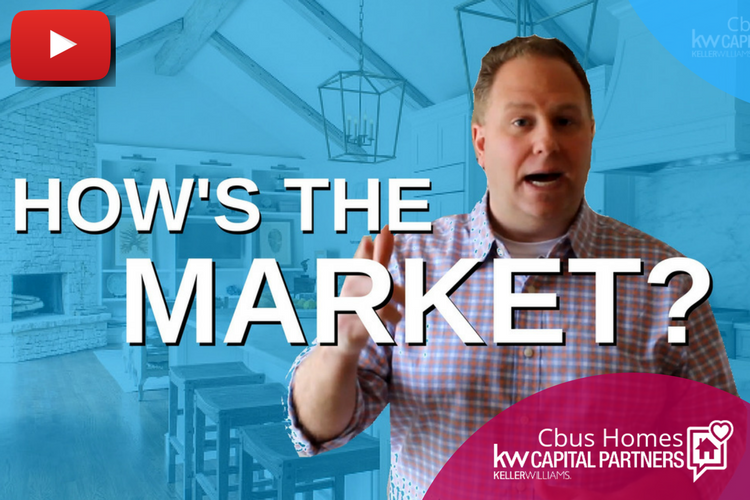 SHARE THIS PAGE…
Please share this page and the information here with anyone you think might find it useful. Connect with Cbus Homes on Facebook, Instagram, or Twitter and let us know how we can help you with your real estate needs.
We'd love to hear from you if you have any comments or questions. Plus, use the sharebuttons below to spread the word and share to your social media accounts like Facebook and Pinterest.
And if there's anything we can do to help you, whether you're thinking of buying or selling a home in Columbus and the surrounding areas, I'm always available and always happy to help.
– Dan Hamilton
Dan Hamilton is a top-producing full-time Realtor in the Columbus and Central Ohio area, well-known for his focus on client care and his use of video and technology in his real estate services. Dan works for Keller Williams Capital Partners Realty | Cbus Homes.