What Does Columbus Think About Real Estate Commercials?
The Super Bowl took place this past weekend, and everyone's still talking about what an amazing game it was and whether or not Tom Brady is the greatest NFL Quarterback of all time.
And as is the case every year, everyone's also still buzzing about the best, worst, and most controversial commercials which aired during the game as well.
As a Realtor, as I've said many times before, real estate is always on my mind and leads my thinking in many instances. So, as I think about Super Bowl commercials, it makes me think of Real Estate commercials.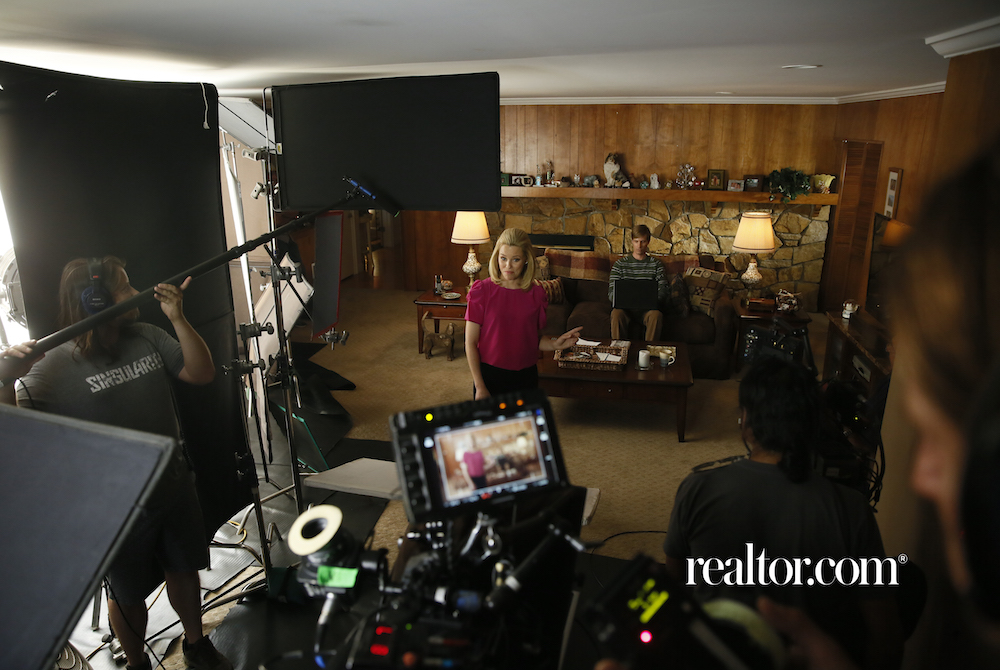 Zillow, Realtor.com, and Trulia have all made some pretty successful commercials in the past – some funny, some serious. The concept of "home" is one that generates a lot of interest and emotion, so it's only natural there would be some popular commercials to go right along with it.

I wanted to see if other people, outside of the world of Real Estate, had any thoughts on some of these Real Estate commercials, so I grabbed some of my favorite people in Columbus (my wife, my boys, and a couple of my friends – one even being my Pastor) to get their candid reactions.
Check out the video above to see my Columbus Reacts to Real Estate Commercials video. It's pretty entertaining and definitely has equal moments of humor mixed in with some hear-string tugging, particularly from Zillow in the final commercial.
Commercials Featured in My Video:
Phil's-Osiphies: Cat-Like Reflexes – Realtor.com (Phil Dunphy played by Ty Burrell)
Dream Bathroom – Realtor.com (Elizabeth Banks)
Long Distance Soldier – Zillow
SHARE THIS PAGE…
Please share this page and the information here with anyone you think might find it useful. Connect with Cbus Homes on Facebook, Instagram, or Twitter and let us know how we can help you with your real estate needs.
We'd love to hear from you if you have any comments or questions. Plus, use the sharebuttons below to spread the word and share to your social media accounts like Facebook and Pinterest.
Have a few minutes? Check out more of our blog posts and videos.

And if there's anything we can do to help you, whether you're thinking of buying or selling a home in Columbus and the surrounding areas, I'm always available and always happy to help.
– Dan Hamilton
Dan Hamilton is a top-producing full-time Realtor in the Columbus and Central Ohio area, well-known for his focus on client care and his use of video and technology in his real estate services. Dan works for Keller Williams Capital Partners Realty | Cbus Homes.