The Future of Real Estate Technology in 2017
What does 2017 hold in regards to the future of real estate technology? Let's find out in this month's installment of FIRST MONDAYS.
Watch the Video:
(You can also view last month's First Mondays post about How Donald Trump Will Impact the Real Estate Market as President)

The Odd Couple of Real Estate and Video
It may seem like an odd couple, but "real estate" and "video" go hand-in-hand pretty well. In fact, statistics show that over 80% of Sellers would prefer to list their home with a Realtor who uses video to market their listings.
Personally, I've been incorporating video into my real estate business since 2007 – which means I was one of the first Realtors to delve into exploring how video could work within my real estate business.
Of course things have come a long way in terms of quality and overall use. My first videos online were nothing more than video walk-through's of clients' homes with classical music playing in the background. I was lucky of I received 7 views at the time.
Eventually, I began to take myself less seriously and add a more "human" or "personable" approach to my videos, adding in a little humor and better video production.
While I've been honing my craft and finding my niche as a go-to real estate expert utilizing video for my clients' benefit… 99% of Realtors are either A) NOT using video in their business, or B) Still just posting video slideshows set to classical music and calling it "video." It's not.
The Next Level of Real Estate Video: Virtual Reality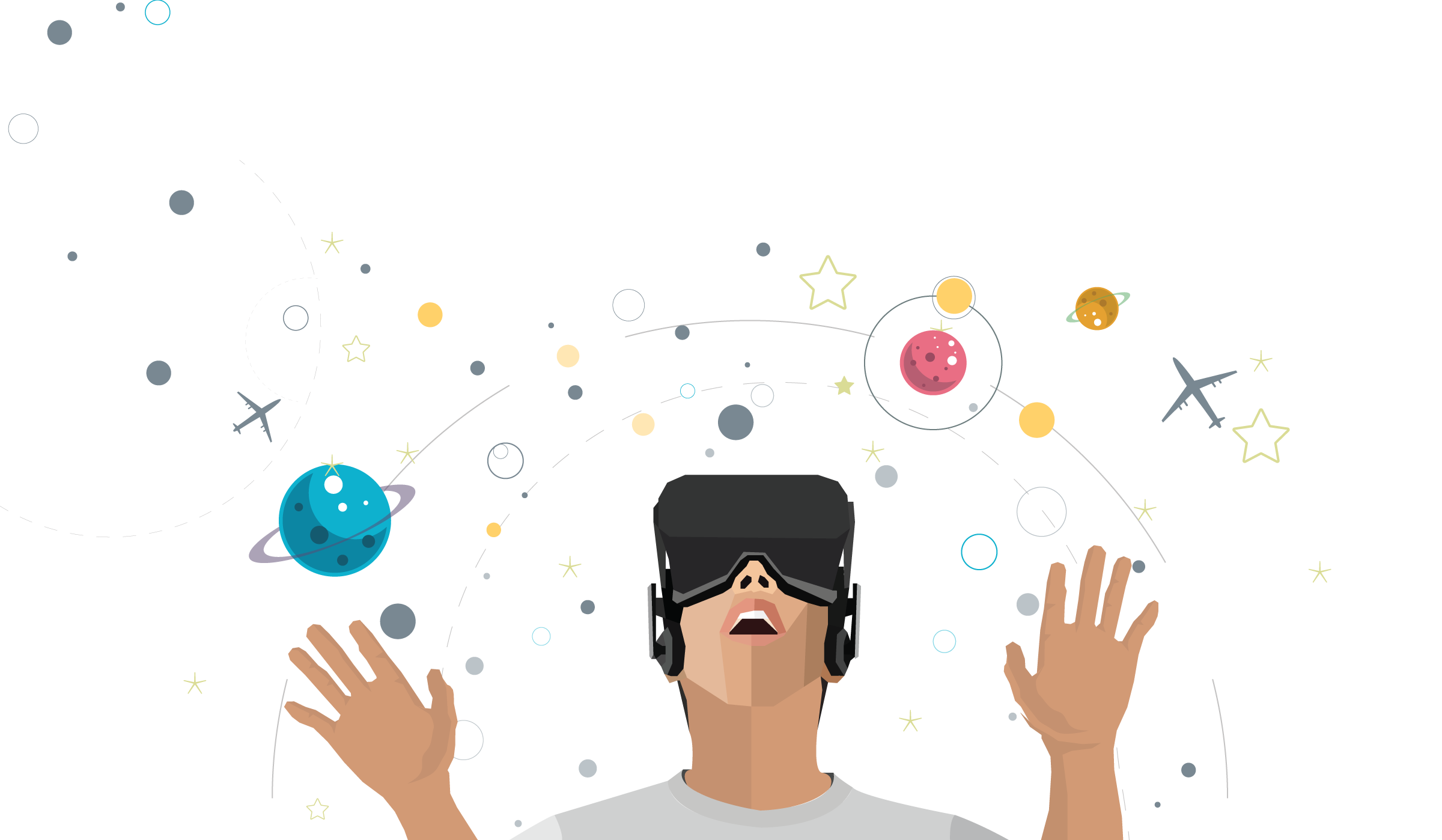 Enter 2017 where it seems you can pick up a set of Virtual Reality (VR) headsets anywhere for as little as $10. And of course you can splurge and go all the way up to close to $1,000, depending on the specific device. These VR headsets will let you immerse yourself into whatever you're seeing on the screen, allowing you to feel almost as if you're there in the online environment.
But how can it be used with Real Estate?
It's pretty easy to see that this VR technology is a perfect fit for real estate. Imagine that you're interested in buying a house, so you're looking online. Maybe you're on CbusHomes.com… maybe you're on Zillow… but as you're reading through the property description and looking at photos, you see an icon that looks like a set of goggles or glasses. You click it…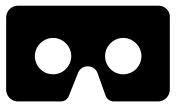 Next thing you know, you're able to flow through that exact property that's for sale from room to room and look around almost as if you're there inside the home instantly. Throw on a VR headset, and now you REALLY feel like you're there! Explore that house from the convenience of your own couch… bed… toilet… whatever. It's an amazing reality!
The Future is Here (and Now)
While this may seem to be a way's off… the technology is here now. In fact, in 2017, with the help of Matterport (a 3-D, VR technology company) I'll be able to offer VR tours on my Sellers' listings, depending on our listing agreement terms.

And I'll still be bringing fresh, valuable real estate video content (like the video above) to my clients as well. So, if you're in the market to move… reach out to me and let me know. I'd love to help you benefit from the extra work I put in to create services to help my clients.
Want to Learn More? Thinking of Moving?
If you're interested in learning more, or if you're even thinking of moving sometime in the near future, I'd love to chat with you!
You can always Call or Text me at 614-670-9065 or send me an email at dchamilton@kw.com. You can also fill out the Contact Form on this page, and we can get started finding out how I can best serve you and your real estate needs.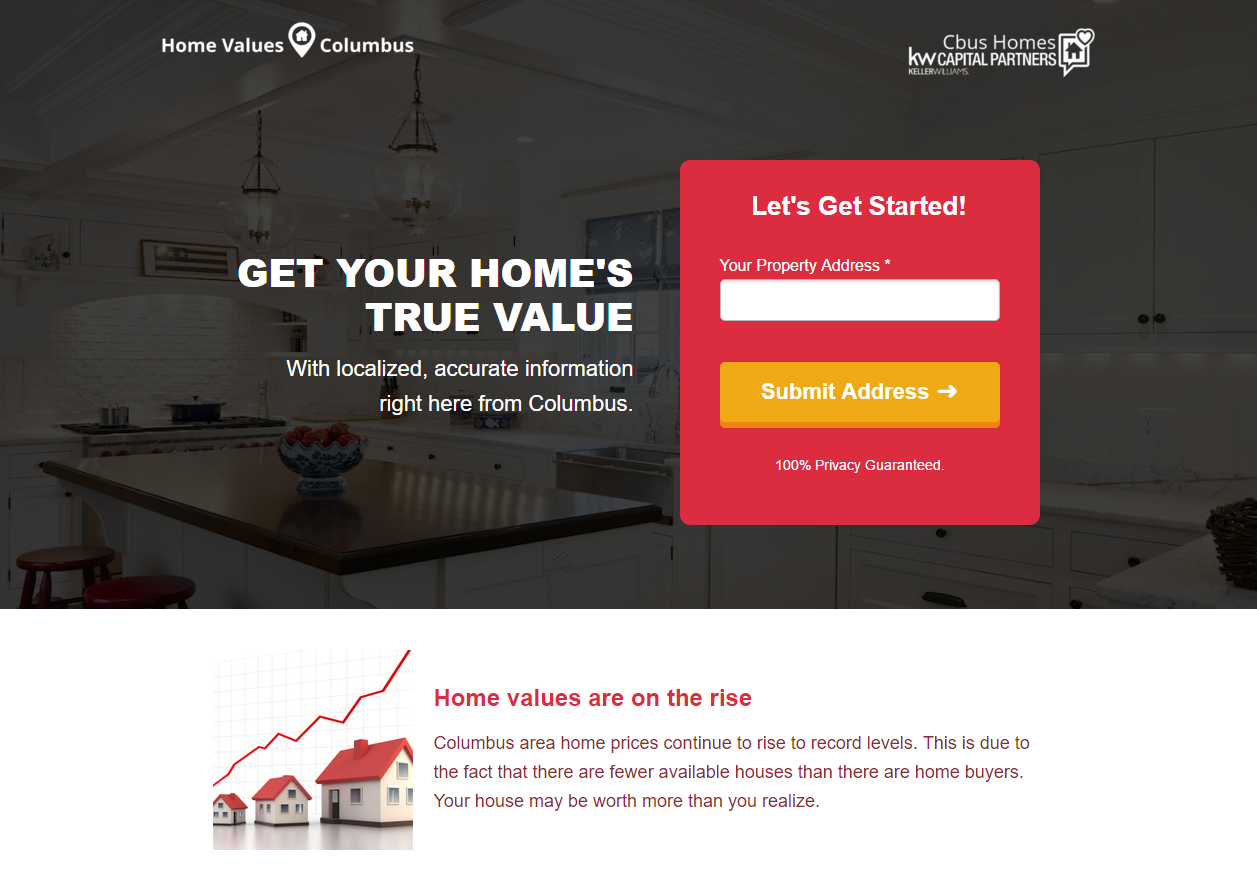 Share This Page…
Please share this page and the information here with anyone you think might find it useful. Connect with Cbus Homes on Facebook, Instagram, or Twitter and let us know how we can help you with your real estate needs.
We'd love to hear from you if you have any comments or questions. Plus, use the sharebuttons below to spread the word and share to your social media accounts like Facebook and Pinterest.
Have a few minutes? Check out more of our blog posts and videos.

And if there's anything we can do to help you, whether you're thinking of buying or selling a home in Columbus and the surrounding areas, I'm always available and always happy to help.
– Dan Hamilton
Dan Hamilton is a top-producing full-time Realtor in the Columbus and Central Ohio area, well-known for his focus on client care and his use of video and technology in his real estate services. Dan works for Keller Williams Capital Partners Realty | Cbus Homes.