OPEN HOUSE AND YOU'RE INVITED!

Open House at 1131 Tidewater Ct Westerville, OH 43082.

OPEN SUNDAY April 10, 2016 from 2-4pm!!!


ALL THE DETAILS OF THIS HOUSE
And if you're in the Westerville area, or anywhere near Polaris/Lewis Center/Sunbury Rd even, you're not going to want to miss it because this house… is… GORGEOUS!
1131 Tidewater Ct in Westerville is a HUGE 4-bedroom, 2.5-bath home with spacious rooms, a den, a 3-car garage, a large kitchen with center island, and a 2-story entry. It's on a cul-de-sac in the covted Mariner's Cove subdivision near the corner of Maxtown Rd and Sunbury Rd – just a few minutes from Polaris Fashion Place.
Wow!
So, if you're in the area and thinking about buying a home, stop on by. I'd love to get to know you.
You can check out all of the details and main listing photos here: 1131 Tidewater Ct Westerville, OH 43082. But here are a few photos to whet your appetite for now: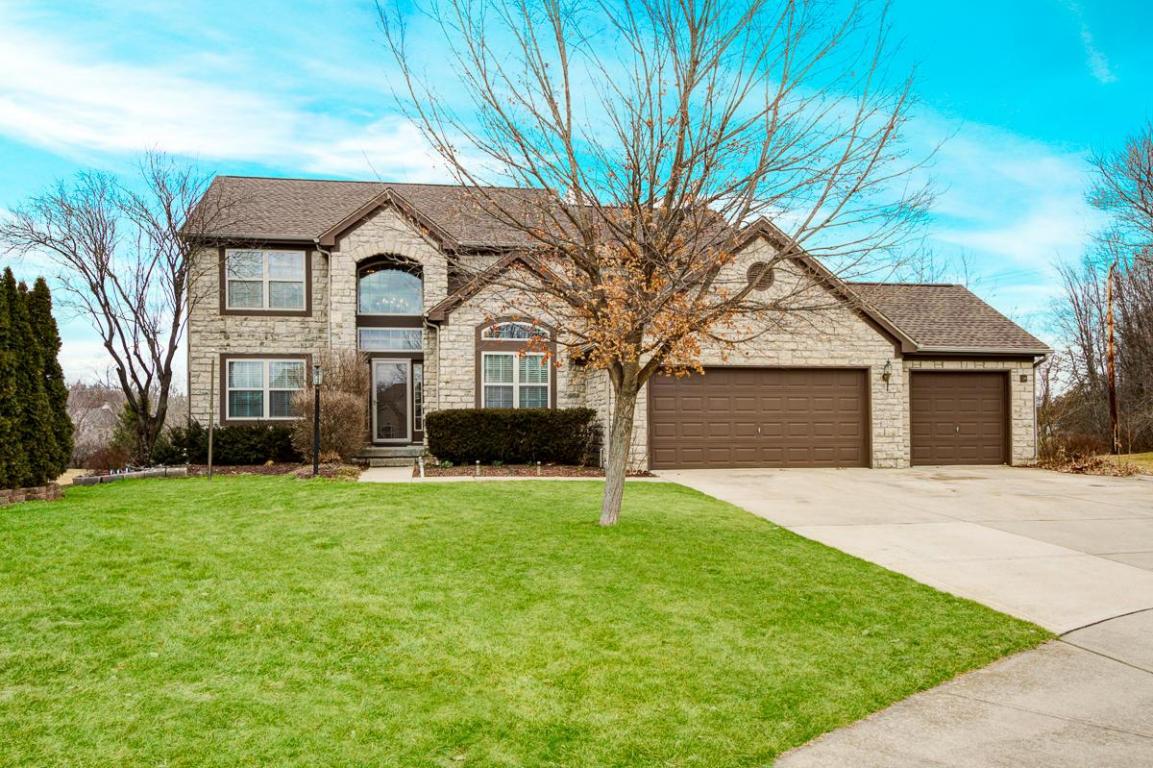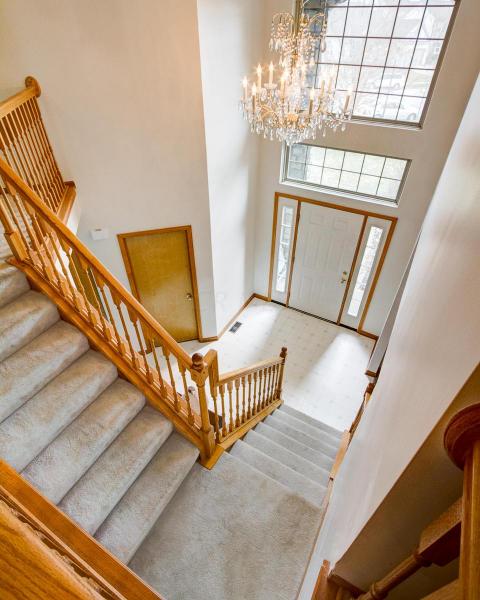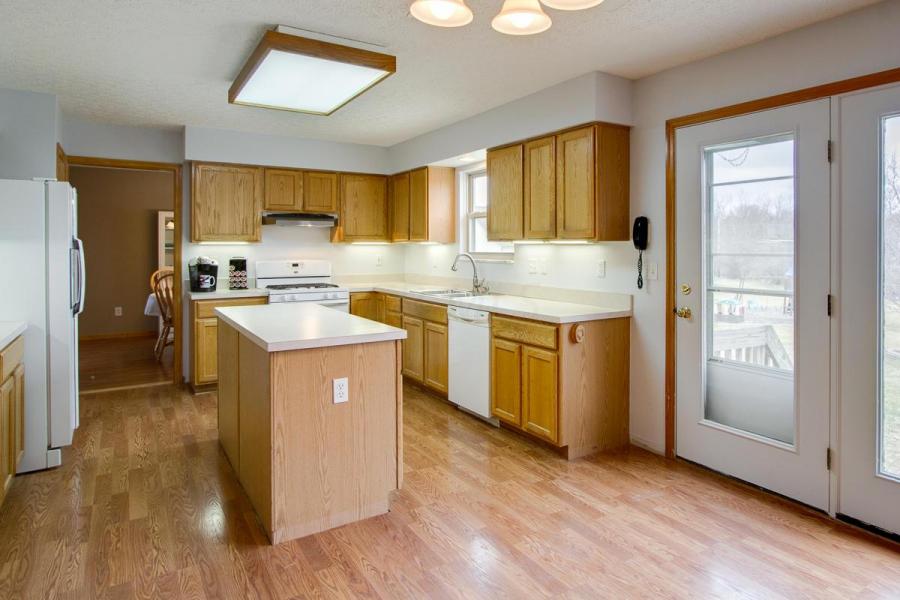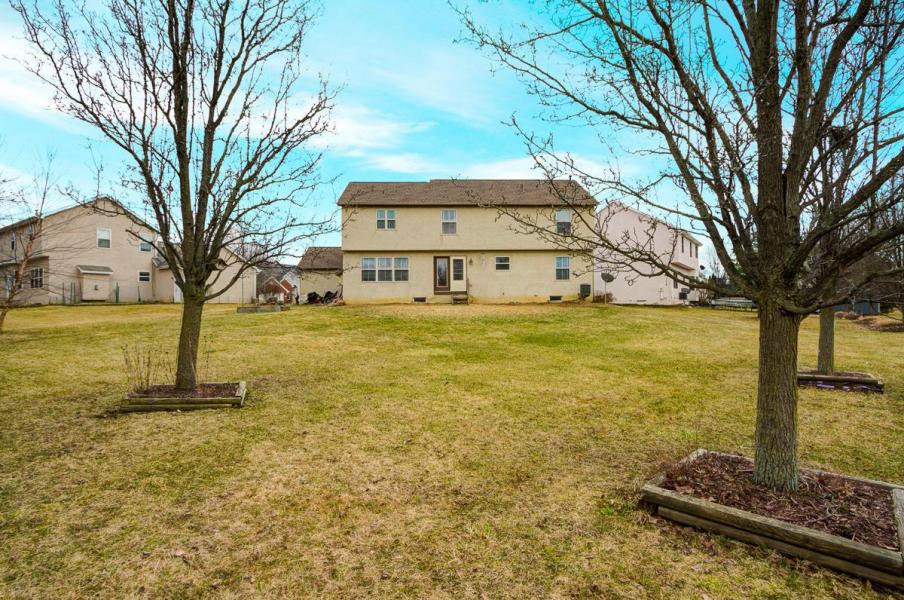 I WANT TO HELP YOU!

So, if you're in the area and thinking about buying a home, stop on by. I'd love to get to know you.
And if you're thinking of buying in the Columbus area, and you don't have a Realtor to help you yet, you're in the right place. I want to help YOU find your dream home – whether it's in Worthingon, Westerville, Powell, Lewis Center, New Albany, Dublin, Columbus, or any of the other surrounding areas.
And finally, if you're thinking of selling your home, and you've come across this video… Don't you want a Realtor who's going to do EVERYTHING to get your home sold? Videos. Social Media marketing. Facebook and Instagram advertising. Even "Coming Soon" marketing before your house even hits the market.
You can always find me online, search for homes without hassle, and check out my blog and videos at http://www.CbusHomes.com.


FULL DISCLOSURE
This home is currently listed by Rita Boswell of Keller Williams Capital Partners Realty. I am simply hosting the Open House and helping with the marketing for the Open House Sunday 4/3/16 from 2:00-4:00pm.
SHARE THIS POST
What do you think? Agree? Disagree? Either way, share this post or the video with anyone you think might get a kick out of it. Hit me up on Facebook or Twitter to let me know what you think and if I should do more fun posts like this one. Right now, in the works on my Columbus Real Estate Blog is a post I'm working on regarding Netflix's release of "Fuller House" and how much the actual house would cost in today's marketplace.
–

Thanks for checking out this post. I'd love to hear from you if you have any comments or questions. Plus, use the share buttons below to spread the word and share to your social media accounts like Facebook and Pinterest.

Have a few minutes? Check out more of my blog posts and videos.
And if there's anything I can do to help you, whether you're thinking of buying or selling a home in Columbus and the surrounding areas, I'm always available and always happy to help.
– Dan Hamilton
Dan Hamilton is a top-producing full-time Realtor in the Columbus and Central Ohio area, well-known for his focus on client care and his use of video and technology in his real estate services. Dan works for Keller Williams Capital Partners Realty | Cbus Homes.