If They Were A House: Peyton Manning Edition


What Type of House would Peyton Manning Be?

Peyton Manning has just announced he is retiring from the NFL after 18 years, playing with the Indianapolis Colts and the Denver Broncos. With Super Bowl 50 in our rearview mirrors, I started thinking of Peyton Manning, mixing in my career as a Realtor in Columbus, Ohio… I thought, "If Peyton Manning was a house and not an NFL Quarterback, what kind of house would he be?" Check out the video below for my answer, or skip the video and continue reading along…
First: Brainstorming Peyton Into A House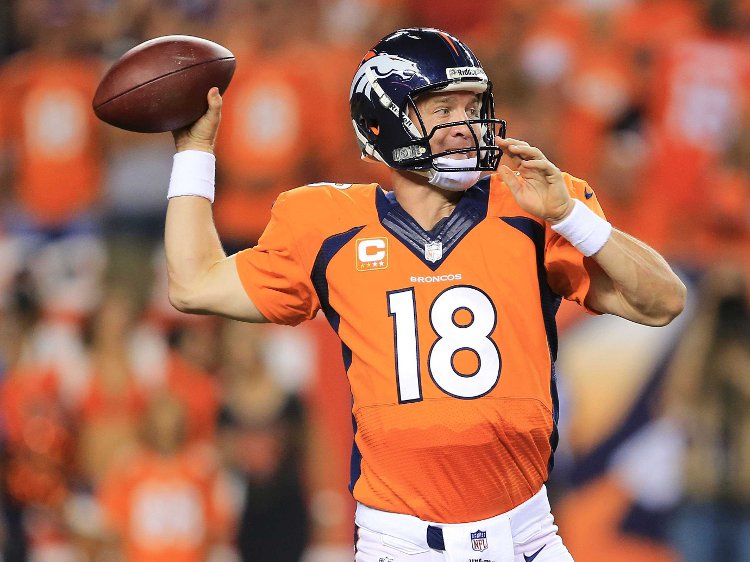 Peyton Manning is one of the all-time great NFL Quarterbacks. He's arguably the best signal caller ever. He's a winner, holding one of the highest regular season winning percentages as a starting Quarterback in the NFL, as well as now winning two Super Bowls with two different teams. He's a household name, even for those who aren't interested in sports. He's probably the most famous athlete in professional football. And with all of that being the case, it's only right we commemorate him by turning him into a house.
To determine the type of house Peyton Manning would be, we first need to brainstorm and list all of the things we know about him…
He's old. Not super old, like falling-apart-old, but he's getting up there. His body is starting to break down, and his career is likely finished.
He's famous. Everyone knows him. Even my grandma.
He's one of the best ever at what he does.
Holds many records.
He went to college at the University of Tennessee, so he's a southern good ol' boy.
He has changed the way the game is played because he did it so well. He's a game-changer.
He's a famous dancer. Well, not really, but he's famous for being hilariously bad at dancing. Have you ever seen this clip:


Let's Blend Peyton Manning Into A House
So, let's throw all the things we know about Peyton into a blender: old, famous, great, game-changer, records, one of the best ever, everyone knows him, Tennessee, dancing…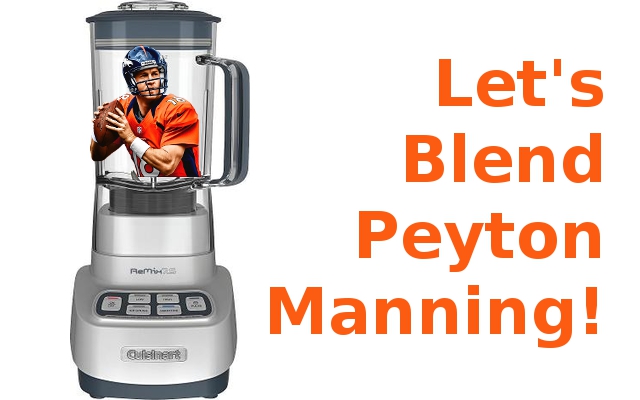 Is he a traditional two-story because he's a traditional type Quarterback?
Is he a mansion because he's wealthy and famous?
Or maybe since he plays in Denver he's a ski lodge?

……….
In my opinion, if Peyton Manning was a house, he would be……..
Elvis Presley's GRACELAND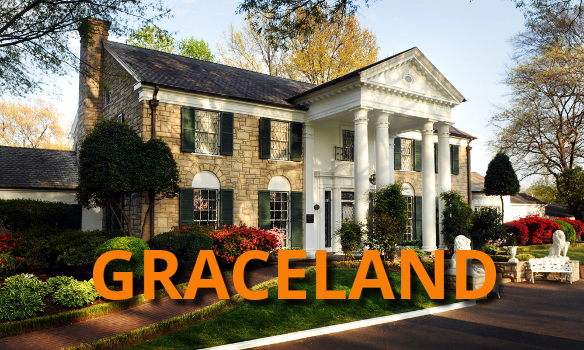 Explanation: Peyton Manning is a world-famous game-changer at his profession like Elvis Presley was. Peyton holds many NFL records, and Elvis made many records. He's a little bit older but still famous, just like the mansion, once being amazing but now a little (or a lot) dated. Throw in the Tennessee connection of Peyton's college career and Graceland's location in TN. Plus, don't forget the dancing comparison, bringing Peyton and Elvis together in all these ways. He's gotta be Graceland, right?! It almost seems like fate.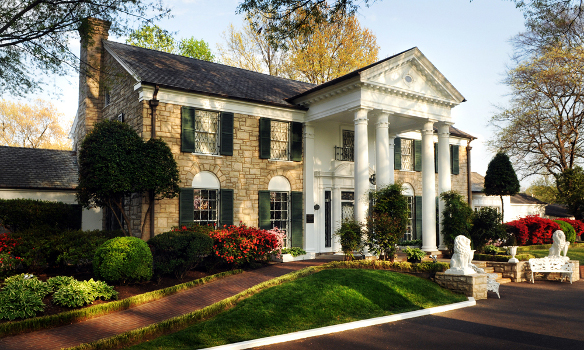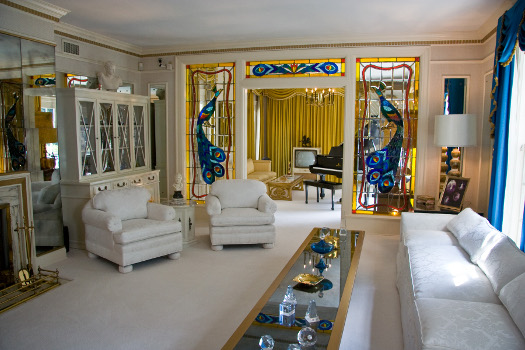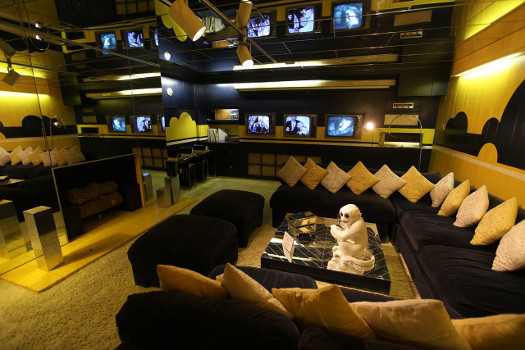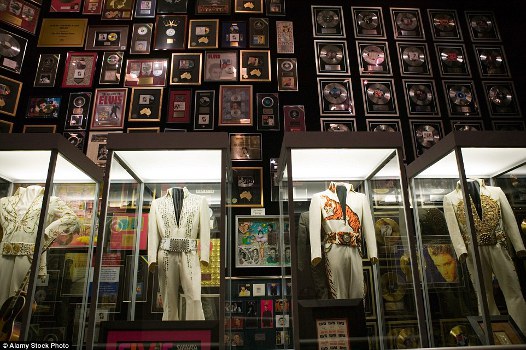 Share This Post
What do you think? Agree? Disagree? Either way, share this post or the video with anyone you think might get a kick out of it. Hit me up on Facebook or Twitter to let me know what you think and if I should do more fun posts like this one. Right now, in the works on my Columbus Real Estate Blog is a post I'm working on regarding Netflix's release of "Fuller House" and how much the actual house would cost in today's marketplace.
–

Thanks for checking out this post. I'd love to hear from you if you have any comments or questions. Plus, use the share buttons below to spread the word and share to your social media accounts like Facebook and Pinterest.

Have a few minutes? Check out more of my blog posts and videos.
And if there's anything I can do to help you, whether you're thinking of buying or selling a home in Columbus and the surrounding areas, I'm always available and always happy to help.
– Dan Hamilton
Dan Hamilton is a top-producing full-time Realtor in the Columbus and Central Ohio area, well-known for his focus on client care and his use of video and technology in his real estate services. Dan works for Keller Williams Capital Partners Realty | Cbus Homes.