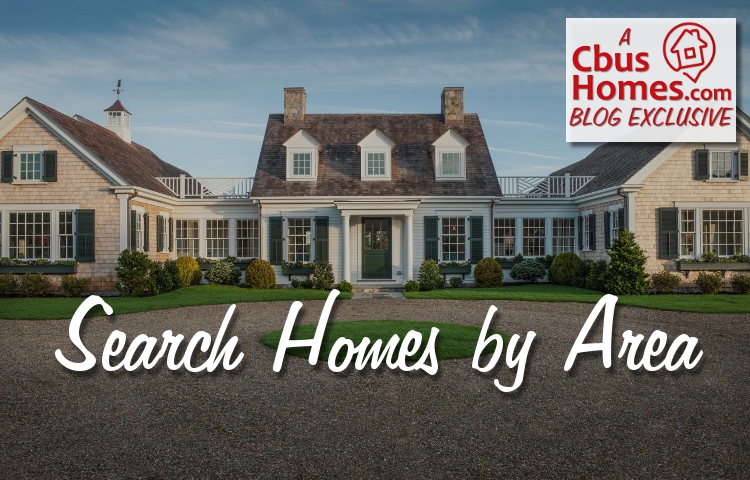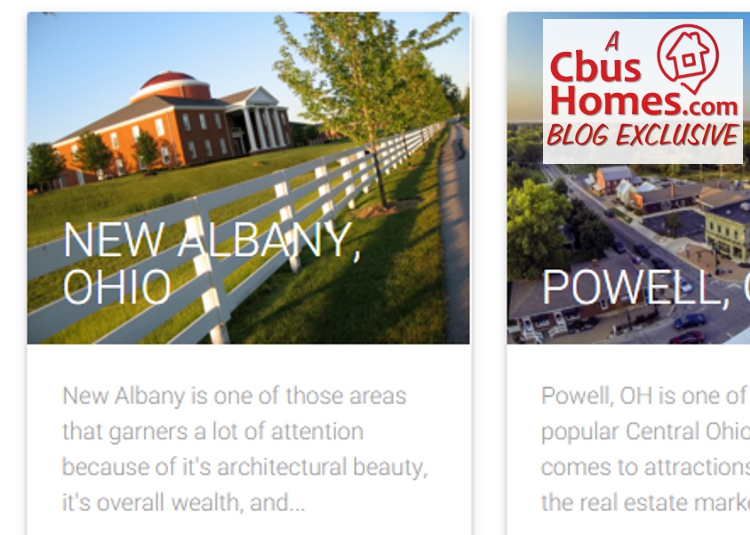 For home buyers in the Central Ohio area, it's easy to get lost in the "what the heck am I looking at" overload of home photos, details and virtual tours.
Here at Cbus Homes, we want to make that search a little easier and a lot more informative. That's why we are proud to offer our Area Search, where prospective home buyers and website visitors can search specifically by Columbus area/city and get more detailed information like what makes that area attractive, what are the school systems like and how is the real estate market.
Thinking about buying a home in the next few months, or maybe just curious about certain areas, we'd love for you to take advantage of our area search. And obviously, if you need an area real estate expert, we'd be honored and happy to help, whether you're thinking of buying or selling a home.
Thanks for checking out this post. I'd love to hear from you if you have any comments or questions. Plus, use the share buttons below to spread the word and share to your social media accounts like Facebook and Pinterest.

Have a few minutes? Check out more of my blog posts and videos.
And if there's anything I can do to help you, whether you're thinking of buying or selling a home in Columbus and the surrounding areas, I'm always available and always happy to help.
– Dan Hamilton
Dan Hamilton is a top-producing full-time Realtor in the Columbus and Central Ohio area, well-known for his focus on client care and his use of video and technology in his real estate services. Dan works for Keller Williams Capital Partners Realty | Cbus Homes.